When it comes to wedding makeup, the sky is truly the limit. You can go all out and spend a fortune on a professional makeup artist, or you can save some money and do your own makeup. If you're on a budget, there are still plenty of ways to get gorgeous wedding day makeup without breaking the bank.
Here are some tips for brides on a budget:
Start with a good skincare routine. This will help your makeup look its best and ensure that your skin is healthy and glowing on your big day.
Invest in a few key makeup products that you love and that will work well for your skin type. For example, if you have oily skin, look for a matte foundation.
Use drugstore makeup products that are similar to high-end brands. There are plenty of great options out there that won't break the bank.
Ask a friend or family member who is good at doing makeup to do your wedding day makeup for you. This can save you a lot of money and ensure that you look your best.
Do a trial run of your wedding day makeup before the big day. This will help you perfect your look and make sure that everything goes smoothly on the big day.
Following these tips, you can have gorgeous wedding day makeup without spending a fortune. Just remember to start with a good skincare routine, invest in a few key makeup products, and do a trial run of your look before the big day. With a little planning, you can have beautiful wedding day makeup without spending a lot of money.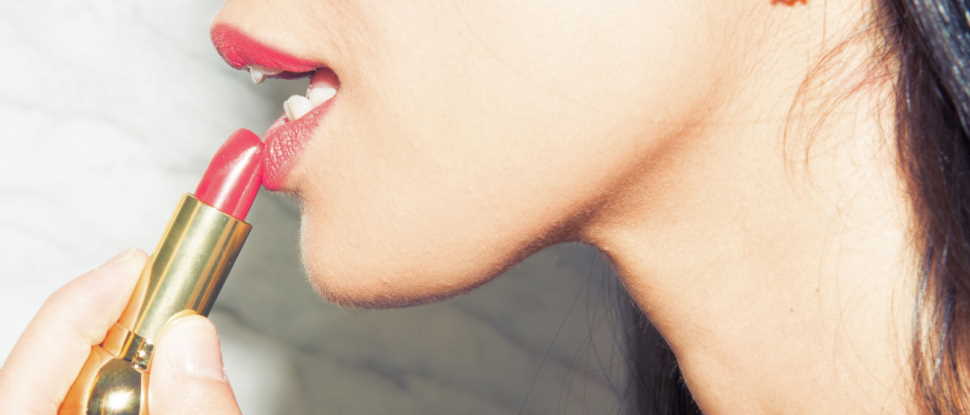 How to apply your own wedding makeup like a pro
Your wedding day is one of the most important days of your life, and you want to look your best. Whether you're doing your own makeup or hiring a professional, there are a few things you can do to make sure your makeup looks flawless.
Start with a clean face
When you wash, use a gentle cleanser and apply light moisturizer. This will help ensure that makeup goes on smoothly without looking cakey or dry; it also prevents wrinkles from forming around the eyes area because this is where people usually get baggy when they don't take good enough care their face with skincare products like lotion every day. If you have time, do a facial mask the night before to help your skin look its best.
Use a primer
To ensure your makeup lasts all day, use a primer before applying it. This will help you avoid the hassle of constantly checking and wiping off any excess shine with cotton swabs or tissues!
When you use a primer, your makeup will last longer and stay in place. It's also important to apply the product all over – especially where skin can get oily or rubs off easily!
Choose the right foundation
Your foundation should match your skin tone and be light enough to avoid looking cakey. If you have oily skin, opt for a mattifying foundation. For dry skin, go for a dewy finish.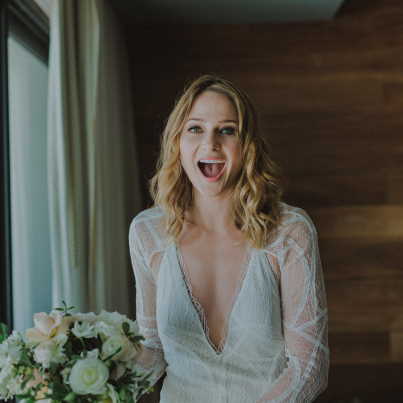 Set your makeup with powder
Once you're done applying your foundation, set it with powder to help it stay in place and keep your face from getting too shiny. If you have oily skin, use a translucent powder to set your makeup and control shine.
Choose the right blush
When choosing a blush, pick a color that compliments your skin tone. If you have fair skin, go for a peachy or pink shade. For medium skin tones, try a coral or mauve shade. And if you have dark skin, opt for a deep plum or berry shade.
Line your eyes
Whether you want a natural look or something more dramatic, lining your eyes is a must. Use an eyeliner pencil to line the inner rim of your upper lash line. This will help make your eyes appear bigger and brighter. For a more dramatic look, line the outer rim of your lower lash line as well.
Finish with mascara
To help your eyes stand out, finish with a coat or two of mascara. If you have short lashes, use an eyelash curler before applying mascara. This will give your lashes a bit of extra lift and make them appear longer.
Set your makeup with a spray
For a long-lasting makeup look, set your makeup with a setting spray. This will help keep your makeup in place and prevent it from melting or smudging throughout the day.