Your wedding day is one of the most important days of your life, so you want everything to be perfect. One of the best ways to ensure that your big day goes off without a hitch is to hire a professional wedding coordinator. A good coordinator will take care of all the details, from booking the venue and sending out invitations to organizing the catering and flowers.
Choosing the right coordinator can be a daunting task, but it's important to take your time and find someone who you feel comfortable with and who has a good reputation.
Choose the right wedding coordinator
Here are a few tips to help you choose the right wedding coordinator for your big day:
Do your research
The first step is to do your research and find a few potential coordinators. You can start by asking friends or family members if they know anyone, or you can search online. Once you have a few names, take the time to read reviews and look at portfolios to get an idea of their work.
Schedule consultations
Once you've narrowed down your list, it's time to schedule consultations with your top choices. This is an important step because it gives you a chance to meet the coordinator in person and get a feel for their personality. It's also an opportunity to ask questions and get more details about their services.
Get a contract
Once you've decided on a coordinator, be sure to get everything in writing. This includes the services they will provide, the cost of their services, and the date of your wedding. Having everything in a contract will help to avoid any misunderstandings down the road.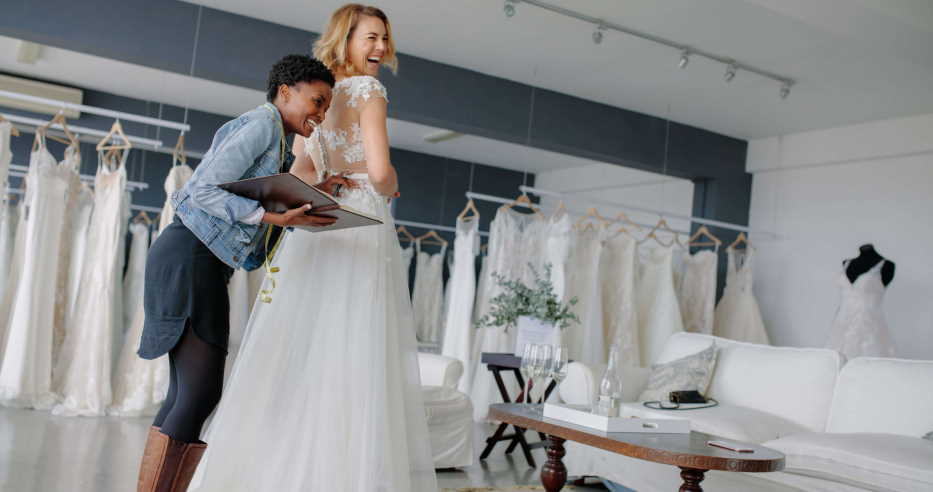 What skills should a coordinator have?
A good coordinator should have excellent organizational skills and be able to think on their feet. They should also be able to communicate effectively and be comfortable working with a team. Most importantly, they should have a genuine passion for weddings and making sure that everything goes according to plan.
What services do coordinators provide?
Most coordinators will provide a variety of services, depending on your needs. Some of the most common services include booking the venue, sending out invitations, organizing catering, and arranging transportation. Many coordinators will also coordinate with other vendors, such as florists, photographers, and musicians, to ensure that everything comes together seamlessly.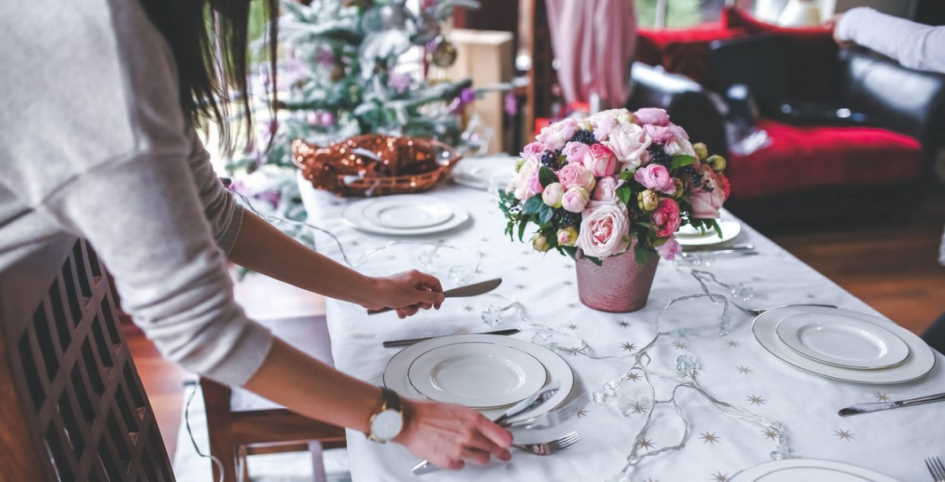 What is the average cost of a coordinator?
The cost of a coordinator will vary depending on their experience and the services they provide. However, most coordinators charge between $500 and $3,000.
When should you start looking for a coordinator?
Ideally, you should start looking for a coordinator six to nine months before your wedding. This will give you plenty of time to do your research, schedule consultations, and get everything in writing.
What are some red flags to watch out for?
There are a few red flags to watch out for when choosing a coordinator. First, be wary of coordinators who are pushy or try to sell you on services that you don't need. Second, be cautious of coordinators who are significantly cheaper than their competitors. And finally, steer clear of coordinators who don't have a good reputation or whose portfolio is lacking.
By following these tips, you can be sure to find the right coordinator for your big day. With their help, you can relax and enjoy your wedding stress-free.