Wedding day is the most important of all days in your life. You want everything to be perfect, but if you're on a tight budget-that doesn't mean this special occasion can never become even more beautiful with some creativity and planning! With these simple tips from an expert planner who's been there before – I'll show how easy it really gets for weddings without breaking any bank accounts.
Here are some tips on how to have a beautiful wedding on a budget:
Get a little creative with your wedding venue
Wedding venues are often very expensive and if you're on a budget, it can be hard to find one that still offers the same elegance as more luxurious options. However there is hope! Look for cheaper alternatives in your area with style elements similar or identical (but not exactly)to what's at higher-end hotels/resorts where prices may fit into someone's budget better without sacrificing quality of service provided by staff members who know how important this day really represents.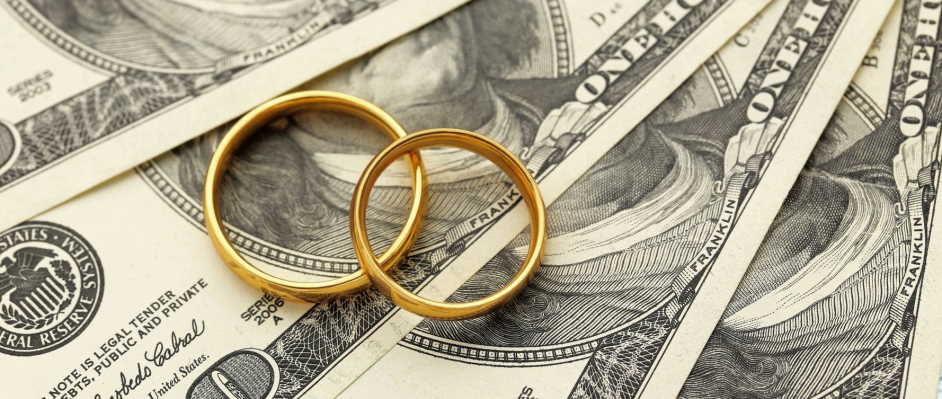 Get organized and make a wedding budget binder
Making a wedding budget is key to having a successful and beautiful wedding on a tight budget. Get organized by creating a wedding binder with all your important documents, contracts, and receipts in one place. This will help you keep track of your spending and ensure that you stay within your budget.
Research and compare prices for wedding vendors
When it comes to your wedding day, don't be afraid to haggle and negotiate with vendors! Research different vendors in your area and get quotes from each one. Once you have a few quotes, you can start to negotiate on price. This is a great way to save money on your wedding day without sacrificing quality.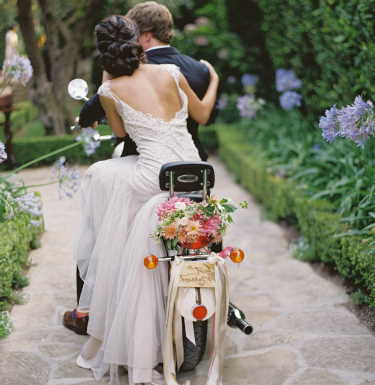 Create a DIY wedding decor
One of the best ways to save money on your wedding day is to DIY your own decor. This can be anything from making your own floral arrangements to creating your own centerpieces. There are endless possibilities when it comes to DIY wedding decor, and it's a great way to add your own personal touch to your big day.
Have a smaller wedding party
Having a smaller wedding party is a great way to save money on your big day. If you have a large wedding party, you'll need to factor in the cost of renting tuxedos or dresses, photos, transportation, etc. Having a smaller wedding party will help you save money on all of these things.
These are just a few tips on how to have a beautiful wedding on a budget. If you're creative and willing to put in some work, you can have the wedding of your dreams without breaking the bank. Just remember to stay organized, keep track of your spending, and to negotiate with vendors. With these tips, you'll be well on your way to having a beautiful and budget-friendly wedding.