When it comes to choosing a videographer for your wedding, there are a few things you'll want to keep in mind. First and foremost, you'll want to make sure that the person you choose is experienced and has a good portfolio. Secondly, you should ask friends or family members who have recently gotten married for recommendations. Finally, be sure to set a budget for the videographer ahead of time so that there are no surprises later on.
Once you have a few potential videographers in mind, take the time to meet with them in person. This will give you a chance to get a feel for their personality and see if they're someone you would be comfortable working with. Be sure to ask them about their experience filming weddings, as well as what kind of equipment they use.
Finally, don't forget to negotiate the price ahead of time. Wedding videography can be expensive, so you'll want to make sure you're getting a fair price. Once you've found the right person for the job, you can rest assured that your wedding memories will be captured beautifully on film.

Look in a wedding videography contract for
Among the key things you should see listed in a wedding videography contract are:
The name and contact information of the videographer(s)
The date and time of the event
The location of the event
The names of the bride and groom
An estimate of the total number of hours of coverage
What is the typical length of a wedding video?
What is the difference between a highlight video and a documentary video?
Do you edit the speeches?
Can we make song requests for our wedding video?
How do you deliver the final product?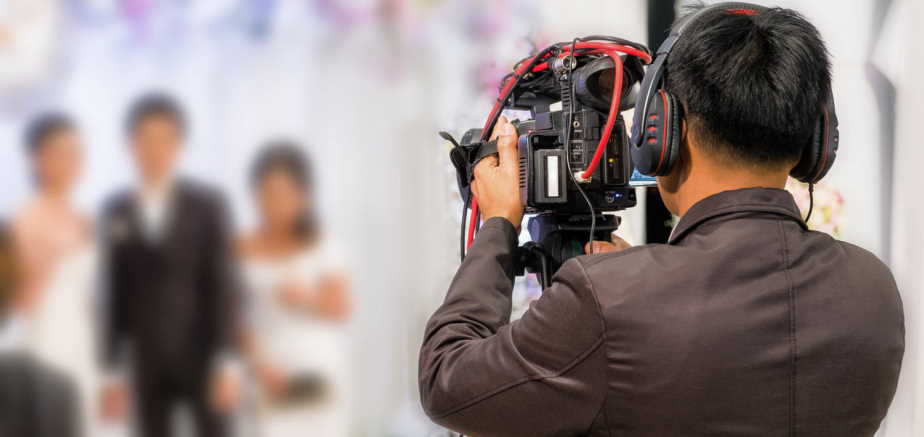 How Much Should You Expect to Pay for a Videographer?
When hiring a videographer, you should expect to pay somewhere between $1,000 and $3,000 for their services. This price will vary depending on the length of the event, the number of cameras needed, and the experience of the videographer. For a more detailed estimate, you can request a quote from a local videographer.